QSK-8W SMART KEYPAD
QSK-8W smart keypad is 8 Inch with touch screen with the following specifications:

Press here for download catalog.
GUI Interface.
Work in the windows environment.
The program is Multi-language software.
Passing customer to the next service
Commands for dealing with the ticket and the program
Transfer queue to another service
The show transferred queue to the employee
Show Waiting list
Ability to cancel the ticket.
Key for send alert to system supervisor.
Show the Severed tickets.
Change the password.
Messages box (Inbox-Outbox).
Call queue and call queue from drop menu.
Employee program HOTKEY.
WiFi, Bluetooth connection.
Weight: 798 g.
Dimensions: 226*132*9.5mm.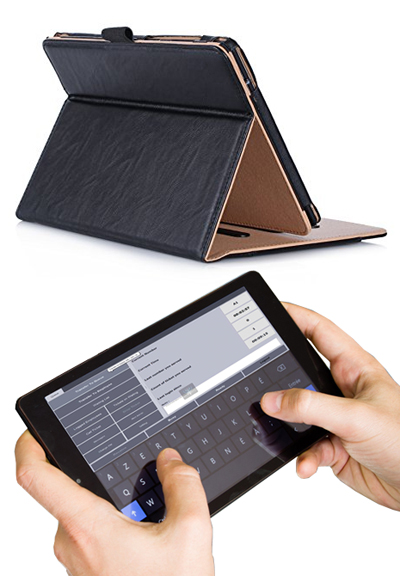 Meta tag:
smart_integrated_keypad_with_wifi
---